About Us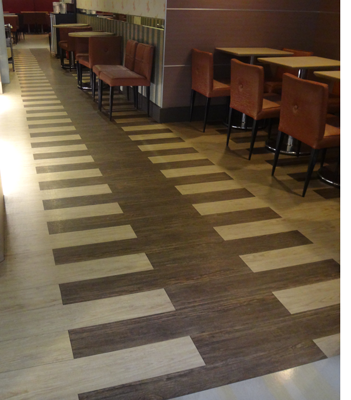 We are professional engaged in producing Vinyl Tile/ Plank and PVC accessories, We have more than 40 years of manufacturing experience, and not only for Taiwan market, the export market for over five continents, we hopes to develop more environmentally friendly, non-toxic and healthy building materials to meet the market demand.
We always uphold the original intention in setting up the company "Quality of priority, Service of supreme". We are constantly learning and innovation, and always accept the new knowledge. We are development of new pattern /new material, and working with industry to jointly develop composite tiles.
CHUNG PEI insist on made in Taiwan and ensure product quality consistently.
CHUNG PEI insist on oil pressure production and the market for low-priced segment extrusion tiles.