Maintenance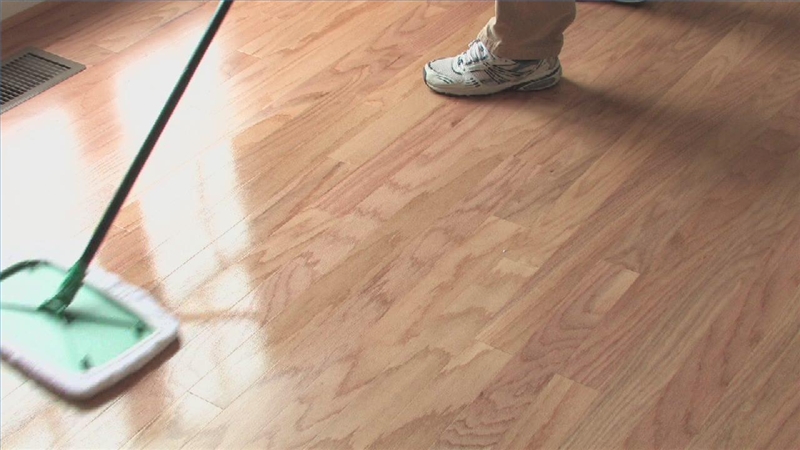 Regularly Maintenance:
Remove all traces of dried adhesive
Sweep or vacuum the floor to remove all dirt and dust
Apply neutral detergent to the manufacturers instructions
Scrub the floor with a blue or green pad to remove any stubborn marks
Remove with a mop, rinse clean and mop dry
Long Term Maintenance:
At least once every 12 months, or sooner if conditions require it. The floor should be stripped of its polish using a stripper diluted to the manufacturers instructions and a scrubbing machine. After rinsing and allowing drying the floor should be polished as detailed above.